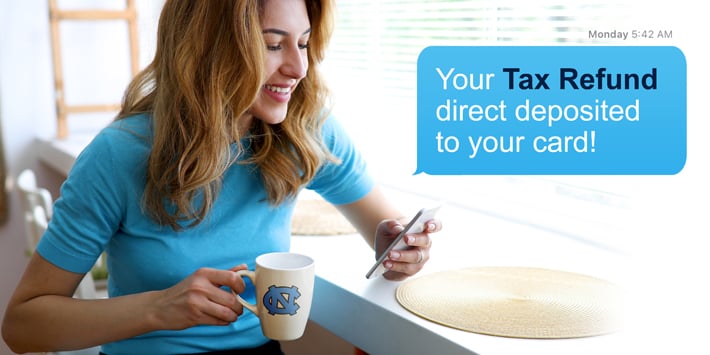 By now, you have already given some thought to when you are planning to file your 2020 taxes. If you are expecting a refund, you may have already researched how you intend to receive those funds. However in 2021, the IRS and tax experts are strongly encouraging everyone to file electronically and choose direct deposit.
In a recent interview with the Washington Post, IRS spokesperson Eric Smith had this to say:
"More than ever, this is a great year to switch to filing electronically and choosing direct deposit... About half of paper filers actually prepare their return with tax software. If you're one of them, why not take the next step and e-file, rather than mailing your return to the IRS. It's fast, and secure, and there are fewer mistakes, too."
The same article goes on to describe the conditions surrounding this year's tax season.
Last year's tax cycle was delayed, and that was prior to the onset of the COVID-19 pandemic that has swept the world. Conditions caused by COVID in the United States have stretched the Internal Revenue Service's resources as far as they can go, which means electing to receive a tax refund by mail could take much longer than the typical six-weeks or more.
To get your tax refund fast, sign up for a Fancard Prepaid Mastercard® and direct deposit your refund this year.
Electronically filing your taxes mitigates many of the risks of working through the mail in any given year, but especially in 2021.
Some of the benefits of electronically filing include...
Lower risk of data entry errors, because the IRS does not have to re-enter your information.
Immediate confirmation that your return was received. The IRS does not provide confirmation for mail-in returns.
The faster your tax return is received and processed, the faster your refund will process.
If you are looking to e-file your taxes, we have a special offer from our partners at H&R Block* that gives you 20% off tax prep**! Check it out below...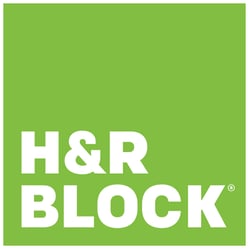 *H&R Block is an external third party that is not administered by Fancards. The following site's privacy policy may differ from ours. The link above is an affiliate link, meaning, at no additional cost to you, Fancards may earn a commission if you sign-up using the link above.
**20% off H&R Block's published rates for their Deluxe and Premium tax-filing software. 20% discount automatically applied when accessing H&R Block website via the link above. Many people with simple tax returns can file their tax return for free at HRBlock.com. H&R Block tax software and online prices are ultimately determined at the time of print or e-file. All prices are subject to change without notice.