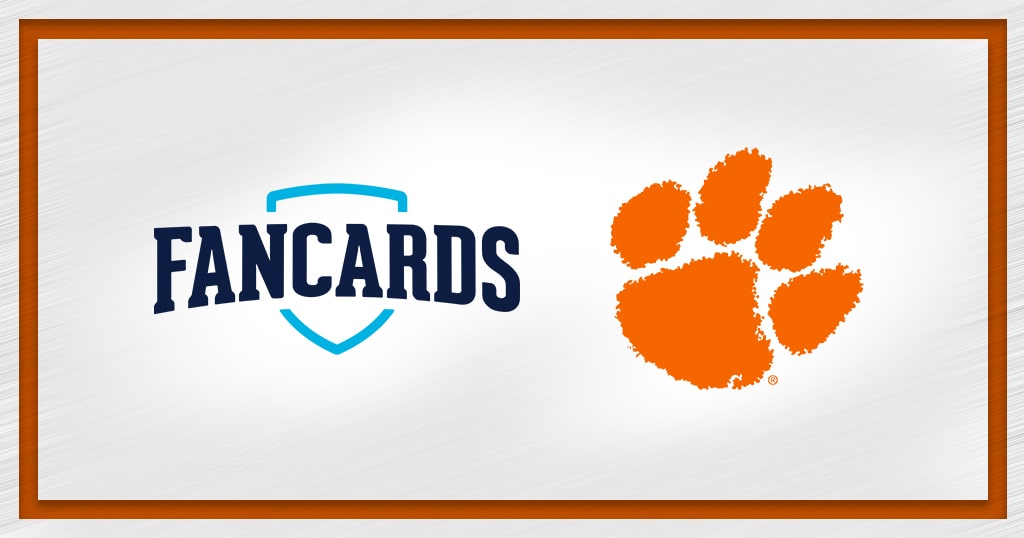 As Clemson looks to add another Atlantic Coast Conference football championship to its trophy case, University Fancards LLC has been named as the official prepaid card of Clemson Tigers Athletics. Clemson fans can sign up for a Fancard Prepaid Mastercard® account now and pay with pride everywhere Debit Mastercard is accepted.
"Clemson has an incredible tradition in athletics and a national fan base, so we are very excited to partner with the Tigers," said Lynn Boggs, CEO, University Fancards. "Clemson fans have a passion for their University that is on par with any fandom anywhere, so we are happy to provide another way for Tigers fans to engage with the school's brand and show their Clemson pride every time they pay."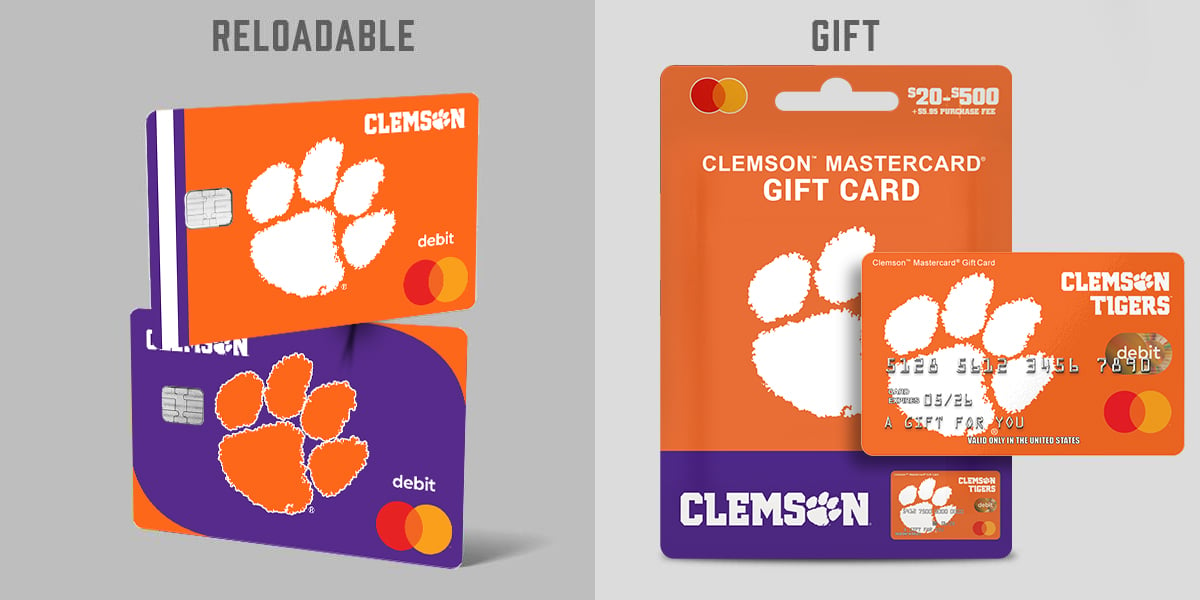 Tigers fans can sign up for the Clemson Fancard Prepaid Mastercard at myFancard.com. Cardholders can manage their account through the MyFancard Mobile app, which is available on the Apple® App Store® or Google Play® Store. Everyone who sets up direct deposit to their account will be automatically entered to win Clemson home football and men's basketball tickets.
For anyone looking for Christmas gifts for the Tigers fans in their life, the Clemson Gift Mastercard is available to purchase now at the myFancard.com Online Shop. The Clemson gift card will also hit store shelves at participating retailers in the coming months.
Clemson is the latest addition to an ever-growing roster of collegiate partners for Fancards. The Birmingham, Ala. based company has continued to aggressively add to its roster of teams for its Fancard Prepaid Mastercard and Fancard Gift Mastercard products. Prior to Clemson, the LSU Tigers and BYU Cougars were the latest teams to join the Fancards lineup.