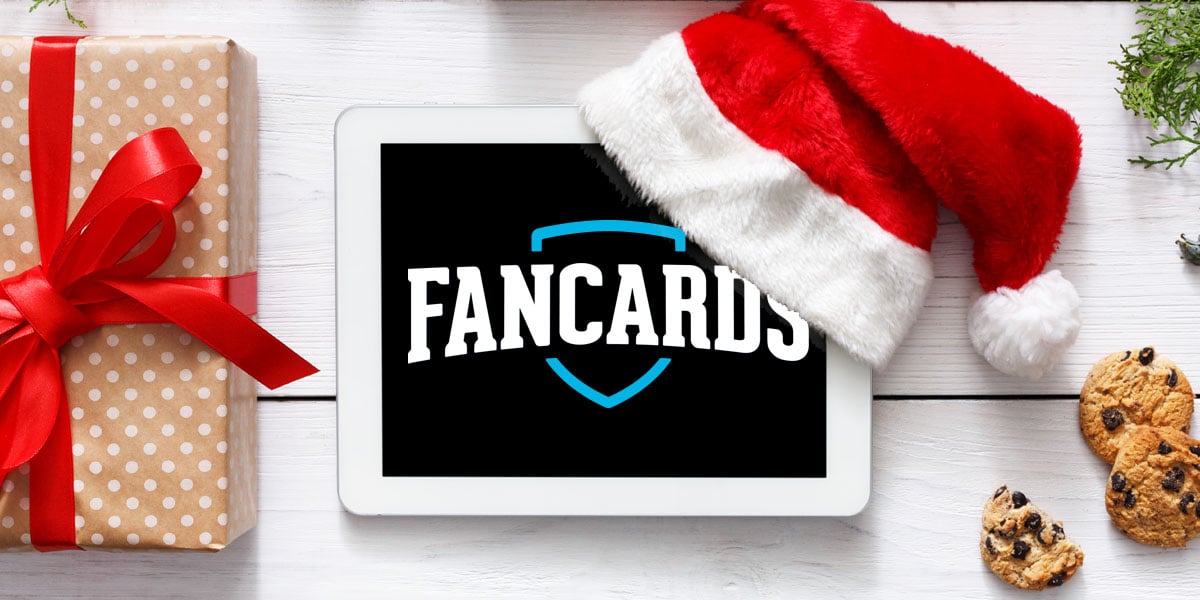 Earlier this year, we gave you five good reasons for choosing gift cards for your holiday shopping needs. Today, we thought it would be helpful to suggest gifts that we think pair very well with a Fancard Gift Mastercard® for the college sports fans in your life. We know it's a challenging time to venture into crowded shopping centers, so we have some suggestions we believewill be a hit, and can be purchased from the comfort and safety of your home.
First, you're going to need some Fancards, of course!
We took a pool here at the office and came up with ideas for things we either hope to receive, or gifts we are already planning to give to others. So here are a few ideas you can buy right now to really complement the gift card you sent.

We would not recommend anything we either haven't already bought ourselves or aren't actively hoping Santa brings us this year. But if you shop through our links, we may earn a small commission which we appreciate immensely. Thank you, and Happy Holidays!

➡️ ESPN+ one-year subscription - $49.99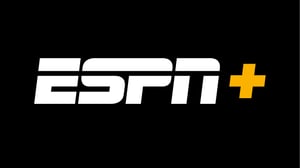 With ESPN+ sports fans can stream thousands of live events, exclusive original series, and the complete 30 for 30 library. Plus they get access to insider perspective and analysis from top experts. Purchase and send an annual gift subscription for $49.99 to the recipient of your choice. You'll be paying for their first year of ESPN+, and after a year, users can add their own payment details to continue their subscription. Gift subscriptions can only be redeemed by new ESPN+ subscribers.


➡️ Belkin Tech Accessories - various



From wireless home networking and entertainment, to mobile accessories, energy management and so much more, Belkin products enhance the technology that connects anyone with the people, activities and experiences they love.


➡️ CamelBak Hydration Packs - Starting at $40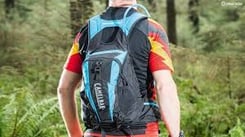 For outdoors and fitness enthusiasts in your life, a CamelBak Hydration Pack is a thoughtful gift that will be appreciated. With packs for kids and adults, they will be able to carry a liter of fluid or more on their back (like a camel, right?), and stay on the go, or up in a tree stand if it's hunting season, without stopping for water breaks. Plus we've all gone into sporting events and had to get creative with types of hydration. Just sayin' they can be super practical is all...


➡️ NFHS Network subscription - $10.99/month or $69.99/year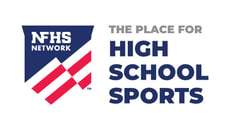 If you're already shopping for a college fan, there is a good chance they would love to have more access to watching the sports stars of tomorrow at the high school level. Consider gifting a membership to NFHS Network, the national leader in Live and On Demand high school sports, covering 27 regular season and postseason sports and other high school activities in nearly 45 states.


➡️ Old Navy apparel - various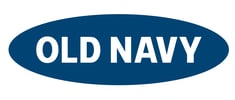 In this economy? Just about anyone is going to be excited to receive clothes this Christmas. Old Navy is one of the largest apparel brands in the world and offers an expansive selection of fashion, including licensed merchandise featuring the likes of Disney, Star Wars, Marvel Comics and more.


➡️ Pit Boss Grills and Grill Accessories - various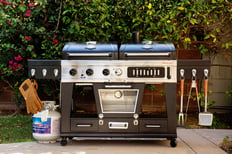 If you're here at Fancards shopping for sports fans, there is a good chance one or more of them consider themselves a grillmaster. Or at least they're trying to be. A new grill is a pretty hefty investment, but grill accessories? That's a winner! So consider gifting some of the most durable and well liked grilling accessories available in the U.S. with Pit Boss.