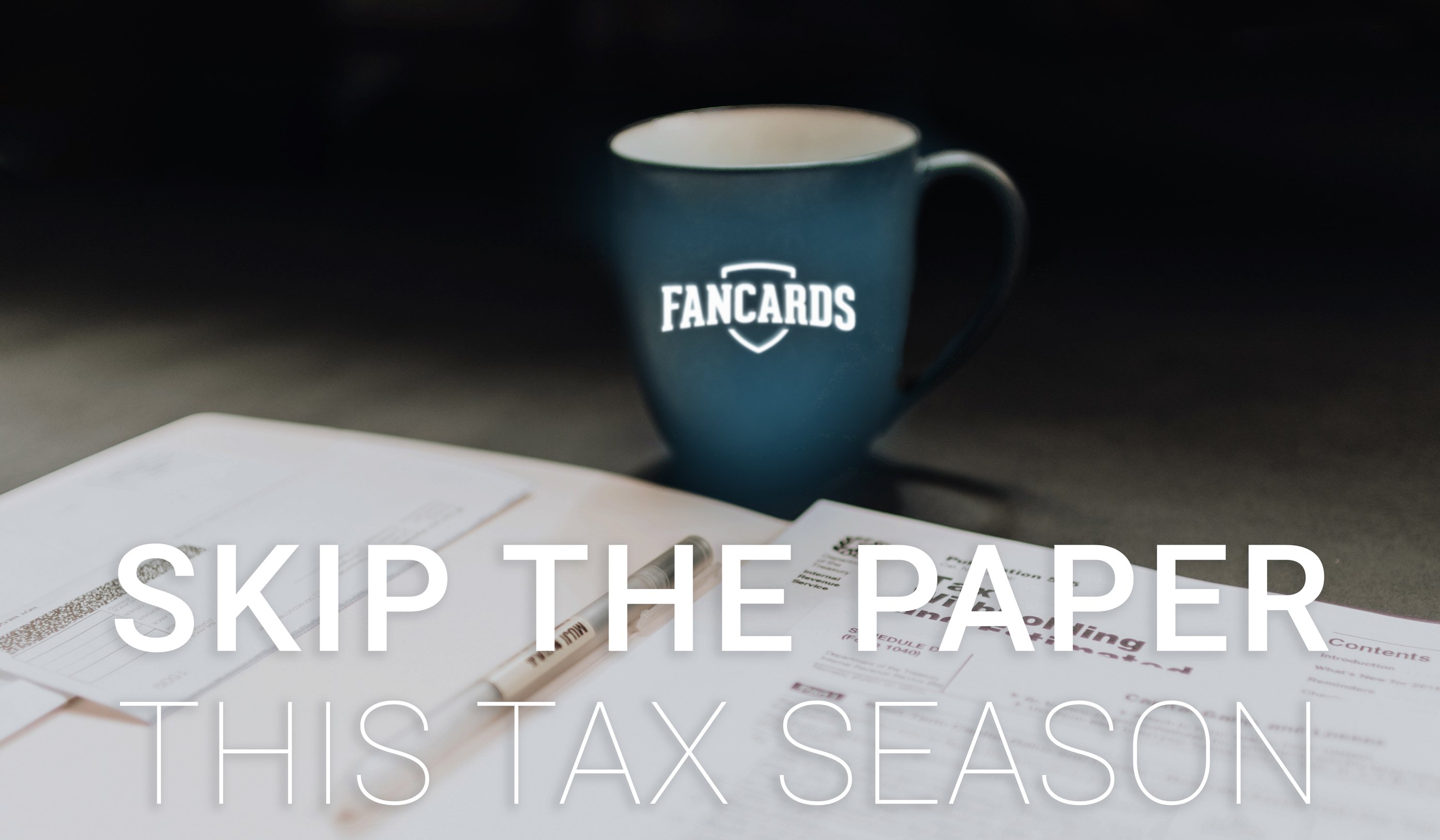 Let's face it, most of us are already thinking about the 2021 tax-filing season and are focused on receiving our 2020 tax refunds in a timely fashion. The IRS declared that February 12 is the first day to file your 2020 tax return, but that does not mean you cannot prepare in advance to assure the speedy receipt of your refund.
There are a few things that you can do in order to get your tax refund into your possession faster, and more efficiently than when you file via paper, mail-in filings.
---
Filing Taxes Electronically in 2021
Keep in mind, when you electronically file your taxes, you can have your return money directly deposited into a bank account or directly deposited onto a reloadable card. Electronic filings make for a swift process from start to finish. The IRS normally issues more than 9 out of 10, electronically-filed tax refunds in less than 21 days on average.
Mail-in returns tend to be the last reviewed and refunded – especially in light of COVID-19 and the already lagging stimulus dispersal. In order to keep everything running smoothly, e-filing is a much more efficient way to file taxes in 2021.
This year in particular, the IRS suggests that individuals and families file taxes electronically in 2021 and select the direct deposit option for returns. COVID-19 created a backup at the Internal Revenue Service and staff is already stretched thin, so tax season will just add to the issue.
If you are looking for the best way to electronically file your 2020 taxes, companies like H&R Block are currently offering 20% back when you tax prep in 2021 using their services.
---
Direct Deposit onto Reloadable Card
If you don't have a bank account, or would like to keep your tax return funds separate from your other funds, a Fancard Prepaid Mastercard®️ is a great option.
If you are unsure of how to direct deposit funds onto a reloadable card, it's simple. Enter your Fancard's routing and account numbers into the direct deposit section of your tax return, and you're all set. The money will be transferred directly onto your card once the funds are released from the IRS.
You may want to use a reloadable card instead of a bank account for a direct deposit if:
No Bank Account - You do not have a bank account

Shopping - You want to budget your tax return for "non-necessity" shopping that you normally would not spend. e.g. a new team jersey or a new, bigger tv so you can watch your favorite team in high-def.

Bills - You want to use any tax return money you receive to contribute payments toward certain loans and bills e.g. car loans, mortgages, or student loans.
---
Prepare Tax Paperwork Advance
By February 1, 2021. You should be in possession of all of the proper tax paperwork from your employer or employers. One way to receive your tax refund faster is to file as soon as the window is open for filing.
In order to be prepared to file as soon as possible, be sure to keep a folder with all of the proper paperwork you will need to file.
As an individual, you will need all of the tax-related paperwork you have received. This includes, but is not limited to, W-2 papers, 1099 forms, student loan interest forms, and even mortgage interest information.
If you are a small business owner, this file should also include any business receipts from 2020 as well as lists of expenses such as mileage or other expenses. To get a full list of the things you may need to prepare for tax filing as a small business owner, there are many resources online. Fundera offers an extremely handy small business tax filing checklist to prepare to file your 2020 small business taxes.
---
No matter how you decide to file your taxes this year, keep in mind that filing electronically and choosing direct deposit to receive your return will be the quickest way. By filing in this manner, you should, ideally, receive your full refund within 21 days.
As usual, you can choose to have a paper check mailed to you in lieu of direct deposit, but why wait if you don't have to? The suggestion to get your tax return in a speedy manner is to skip the paper checks and non-electronic filing altogether this year and opt for e-filing and direct deposit.
Sign up for your Fancard today so you can get in the fast-lane for your refund!