Prepaid provides a safer way to pay 🔒

There is a good chance the year 2020 will be long remembered for introducing the concept of social distancing. As a consumer, that means limiting contact between yourself and any point of sale. In fact, many places of business are no longer accepting cash to better safeguard their employees. As health and safety guidelines continue to evolve, how can you spend cash safely?

With a Fancard Prepaid Mastercard® account, you have a safe and convenient way to spend.

Here are some tips and tools to help you pay with pride, and peace of mind: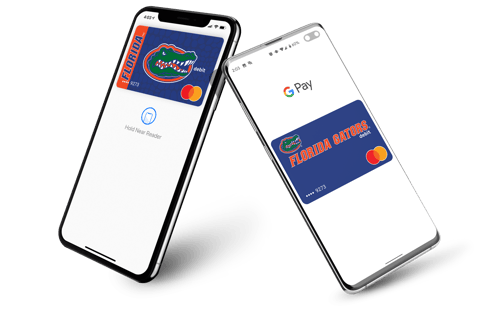 1. Contactless Payment with Apple Pay and Google Pay

Thousands of businesses nationwide have utilized Apple Pay® and Google Pay® to make it safer for their employees and customers to exchange payments. Contactless is also a great way to exchange funds if you are selling items from around the house, or paying your friend back for lunch. By downloading the Fancards Mobile app, you can sync your card with either digital wallet for the cleanest way to pay.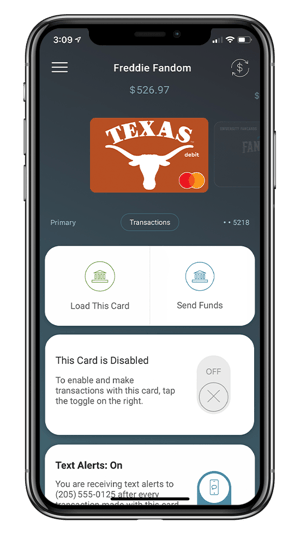 2. Safer than Cash

If you have ever lost cash or had it stolen, you know once it's gone, it's GONE. There is very little protection with loose cash, but with a Fancard Prepaid Mastercard account, you are automatically signed up for Mastercard ID Theft Protection™. So if you ever see a fraudulent charge, you have an added level of protection. Oh, and did we mention that through the Fancards Mobile app, you receive notifications in near-real time? So if you see any unauthorized charges, you can act quickly and even freeze your card and sub-cards immediately from your mobile device or personal computer.

3. Curbs Overspending

Sometimes you see things online or in the store that you simply cannot live without, for
better or for worse. We are all guilty of it, and there is nothing wrong with it until you overdraft your account. With a prepaid card, you will avoid over-drafting because you are only able to spend what you loaded. So help yourself (or others, through a registered sub-card) spend responsibly and say goodbye to fees from over-drafting.

Are you ready to spend more safely than ever? Register your Fancard today!
Apple Pay is a trademark of Apple Inc., registered in the U.S. and other countries.
Google Pay is a trademark of Google LLC