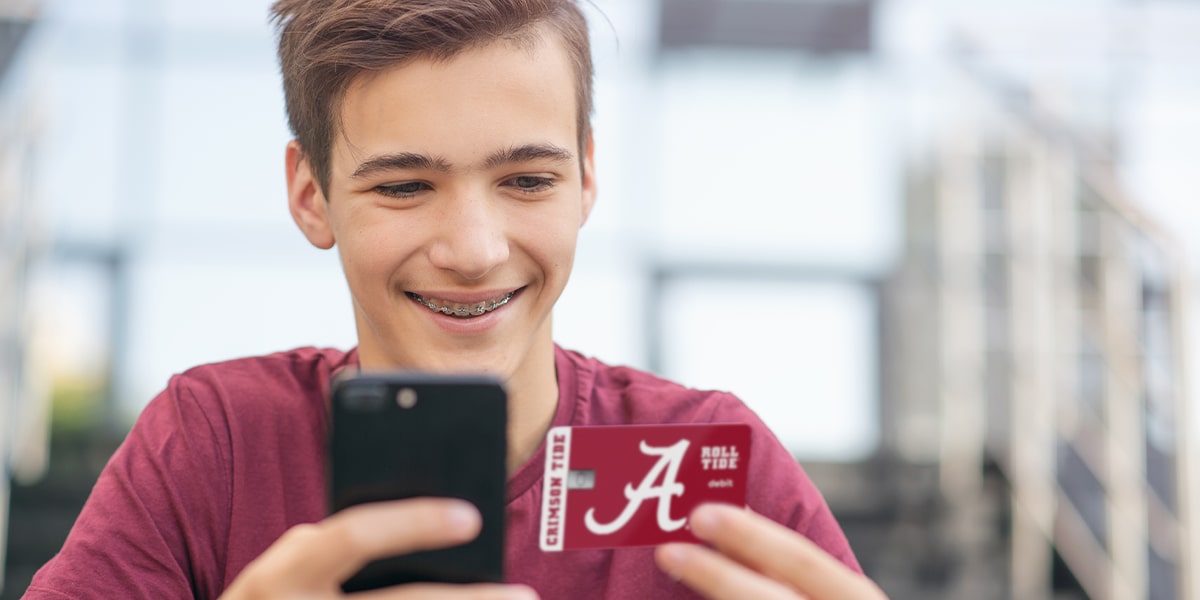 School day, school days, dear old Golden Rule days... did your grandparents ever sing that song to you? If you are a parent reading this, it might have triggered memories of the end of summer and trudging back to class with your backpack full of everything you needed for the year. However, now it's your children's turn to return to class in August or September.
That said, their return to school means needing funds for lunch, snacks, or just being able to have a way to pay for things on a field trip. So if you are looking for a convenient way to manage your children's spending, then we're glad you're here!
By signing up for a Fancard Prepaid Mastercard® account and registering sub-cards, you can provide your child a safer way to use funds when they get back to school. Plus, you can monitor spending to make sure they're actually using it for the things you intended!
Obviously, the past year has been weird to say the least. However, the U.S. Secretary of Education recently said that he expects all schools to reopen to in-person instruction this fall. From state to state, this appears to be the expectation, and if you've been dealing with virtual at-home learning for the past year, we're pretty sure you're excited to get your child back to class to socialize with other kids. However, that also means you have to equip them with a way to pay for things they need when you aren't around.
So how does it work, you might be asking? Great question. Here's how!
---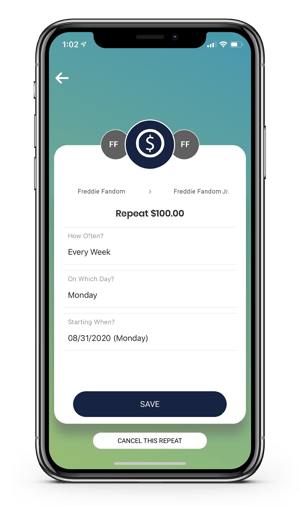 1. Scheduled Bank Account Loading
Using the Fancards Mobile App, you can schedule funds to load from a bank account to a sub-card. This is perfect for sending money to your college student on a weekly, bi-weekly, or monthly basis. With scheduled loading, your student won't be left high and dry if you forget to load their Fancard. Plus, you still have the ability to push additional funds to their sub-card immediately, from both a bank account and your primary Fancard.
2. Trackable Transactions
When your student is using a sub-card, each and every transaction is viewable from your Fancards account or on the Fancards Mobile App. You can eliminate guessing where they spent their money, or having to take their word on how much they money is left on their card. In addition, you can receive text message notifications* each time a sub-card is used, so you know when and where each sub-card was used.
3. ATM Access
Do you want your student to have access to ATMs across the country for quick cash withdrawals? Or, would you prefer to block their card from ATM use? With Fancard sub-cards, you can choose either option! For a small fee, your student's sub-card can be used at any ATM at which Mastercard is accepted. But, if you prefer, you can also block ATM access when you set up your student's sub-card. Read more about sub-cards for families.
---
Already have your Fancard Prepaid Mastercard? Then order your first sub-card with no purchase fee from the Fancard Mobile App!
As you can see, giving your son or daughter a Fancard sub-card is a safe, easy, and conventional way to ensure they stay within a preset budget.
*standard message and data rates apply