University Fancards, LLC is excited to announce that Johnny Esfeller has been named as the new Director of Marketing and Communications. In this role, Esfeller will guide marketing and earned media strategies to promote the Fancards brand as it expands its presence online across more than 15,000 retail locations nationwide.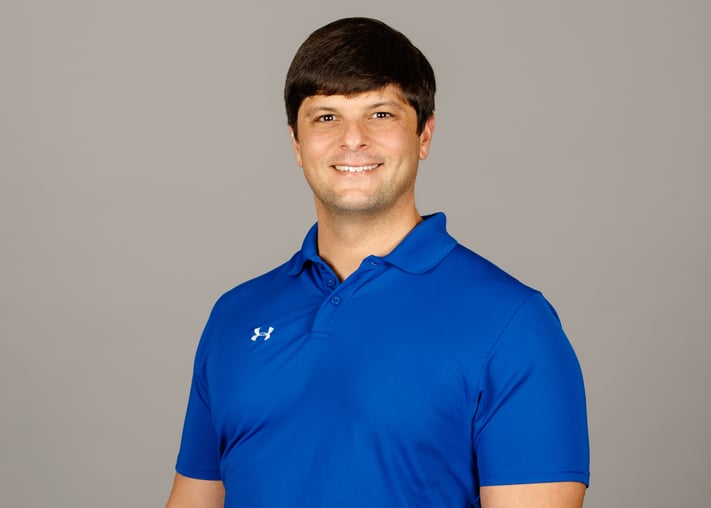 Johnny arrives at Fancards from IMG Academy in Bradenton, Fla., where he has led media relations for more than eight years as part of the broader Endeavor Corporate communications team. He has elevated the Academy's national presence across its boarding school, sport camps, events and Legacy Hotel offerings, and worked closely with sponsors such as Gatorade, Under Armour and Xenith on impactful, co-branded promotions. During that span, the Academy more than doubled in size and scope while gaining frequent media exposure from the likes of ESPN, USA TODAY, Bleacher Report, The Athletic, CBS Sports Interactive, Sports Business Journal, and New York Times.
Prior to his tenure with IMG, Esfeller was a part of Alabama Crimson Tide Athletic Communications team during the football program's run to the 2011 BCS National Championship. He also spent one season with the NFL's Tampa Bay Buccaneers in 2010. In addition, he earned experience with the Southeastern Conference and Senior Bowl along the way.
Johnny is a graduate of the University of Alabama, where he earned an M.A. in Advertising and Public Relations. He, his wife, and daughter will relocate to Birmingham, Ala., this fall.